---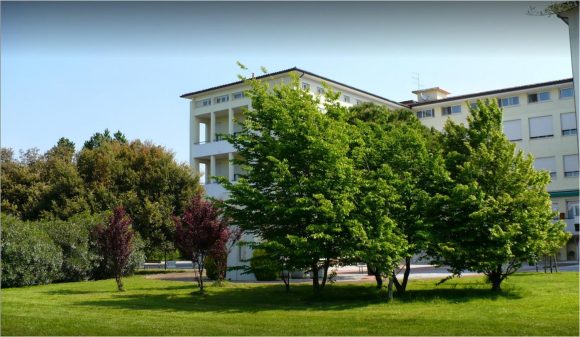 ---
The Cavallino coast is located a few minutes from Venice and is an exemplary case of a large tourist resort with very low cementification, where today is dominated by a landscape made of the wonderful colors of the lagoon and
of the verdant countryside.
From these environments are obtained the genuine products that have always enriched the local cuisine.
Thanks to the environment and the professionalism of its turistic operators, Cavallino offers a wide choice of activities for those who love sports and the outdoors.
On the sea, in the lagoon, in the countryside, guests can practice cycling, cross-country running, bird watching.
---
The Cavallino Coast represents Venice's "gateway to the sea".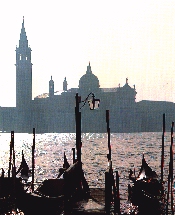 St. Mark's Square is easily reached by water, through the splendid lagoon, in very comfortable motorboats.
Efficient naval-lagoon services connect the Coast to the islands of Burano, Murano and Torcello.
Cavallino is located near Jesolo, the second seaside resort in Italy, and Caorle with the old village, the Romanesque-Byzantine cathedral and the monumental bell- tower.
Concordia, Aquileia and also Trieste are easily reachable.